SystemFlip continuous backup and recovery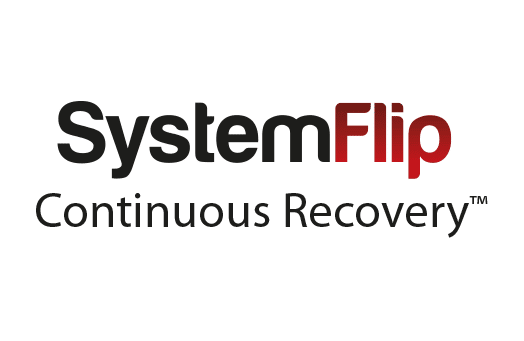 SystemFlip combines fully-featured backup and disaster recovery in a single product. Both Local and Cloud based server recovery, with real-time data only minutes old. 

How do you reduce the impact of "every day" issues?
Do you suffer from application outages, performance problems, complaints about IT? IT issues hit productivity, reduce customer credibility and staff morale.
Find out how SystemFlip provides both local and cloud-based server failover in real-time, giving you the ability to instantly recover from common IT problems.
Do you need continuous access to your systems and data?
SystemFlip continuous recovery delivers:
Find out more at the SystemFlip website:
Customer controlled Automated Backup and Disaster Recovery