This is 2022.
Even the world's largest companies have gone almost entirely remote. Some of the best and most valuable talents that make a perfect fit for your hedge fund or business may be thousands of miles away on the other side of the world, in their comfortable homes with the families they love. Gone are the days when you'd have to relocate staff to your country to get set up in your city.
No, nobody does that anymore in tech-heavy fields. That's 20th-century stuff.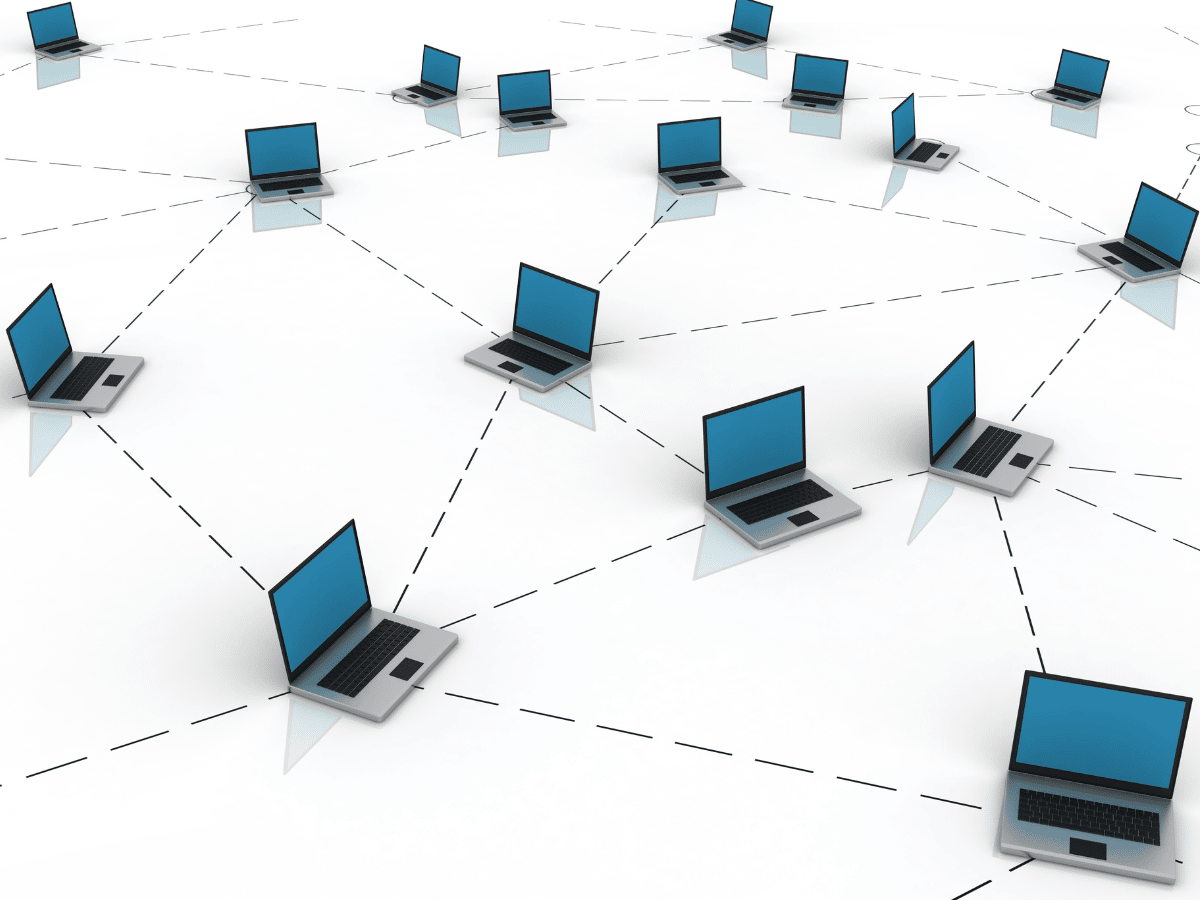 Can hedge funds operate remotely?
Yes, a hedge fund can run on a hybrid work environment, fully or partially remote.
Hedge funds are the elite crew of modern-day investment, where anyone that earns a minimum of $200,000 per annum or holds a net worth of at least $1 million can invest for fixed/exponential returns. These investments are handled by highly skilled traders and asset managers. They pool funds, stocks, and bonds from multiple high-net-worth investors and run reduced-risk trades or other investment strategies to return a profit. The operation is different from mutual funds where the minimum investment could be anywhere from $100 to $3000.
Most people still assume hedge funds must operate exclusively out of Wall Street/City of London kind of settings. Not necessarily. Today, the investment industry is so vastly developed and tech-enabled that 5-10 people could run a successful hedge fund, in contrast to the typical dozens and hundreds that managed these businesses back in the day.
Not everyone working at a hedge fund is directly connected to the actual investment and trading processes. The divisional teams usually include investing, trading, risk management, marketing, accounting, legal and compliance, and general support.
If the investment and trading teams need to operate out of a centralized location, the rest of your staff can work from anywhere in the world. It also isn't essential that everyone works company office hours, this is an artificial limit on productivity when staff can only work within the confines of an office building.
How will a hosted desktop supercharge your operations?
Hosted virtual desktops, or simply hosted desktops, can usher a company into a 10x easier dispensation of collaborative work.
A hosted desktop is a virtual computer that holds your operating system, applications, files, data, and all other resources on the cloud and over the internet. It's often called "Desktop-as-a-Service" (DaaS), where you don't have to store your computer resources on a local hard drive.
A hosted desktop enables co-workers to access the same applications and files and use the same level of high-grade security and encryption from any computer at all. Basically, they can work from anywhere even if they are not using company-issued computers.
Peace of mind with advanced data security: It's no news that hedge funds handle some of the most sensitive categories of data in the world. A security breach through one of the employee's devices or an on-site machine can offset a terrible compound effect for the entire company. Even VPNs are occasionally subject to brutal breaches.
A central source of operation for everyone is far more feasible and efficient to protect. For example, a hosted desktop service such as Cranberry Cloud by Tivarri encrypts all data in and out of the data centre, and remote access for customers is only provided over SSL-secured connections. The service also commissions third-party Penetration (PEN) tests to interrogate our Internet security and ensure protection from unauthorized access.
In simple terms, it's a secure IT environment that rivals well run enterprise IT systems that can be accessed by a business of any size.
Workplace flexibility: A hosted desktop allows team members to work from anywhere at any time, improving collaboration, boosting productivity, and allowing principal staff to monitor work rates and task performance more closely. Team members will have access to all the company's enterprise plan tools, applications, and resources, without data breaches concerns.
Legacy devices can find good use: A hosted desktop runs a completely virtual operating system on the cloud. Older computers with a good internet connection will perform just as well as modern devices.
Host your business-specific applications: Hedge funds require many specialized applications to carry out their functions effectively. A hosted desktop allows you to run your apps on the cloud from a single source and every employee will have access to these integrations.
However, the migration experience with these applications is often a problem for many DaaS services. The primary server may be unsuitable to handle the requests and requirements of some high-power apps for work. Tivarri's service stands out as the only DaaS provider that offers in-depth consultancy for clients and guidance on applications to use, possible issues, compatibility problems, etc. This package also comes with bespoke server solutions for specific applications such as Bloomberg Terminal with full Bloomberg keyboard support.
You can run all your key applications, from anywhere, including Bloomberg Professional, Refinitiv Eikon, Tradar, Intelliflo, and Microsoft Office.
Backup and disaster recovery: Losing data or hardware in a hedge fund is literally a disaster on its own.
Hosted desktops give you an instant lifeline in case of disasters or unforeseen data loss. Computers may be stolen or damaged in a flood or fire or a hard drive might get corrupted, and all its data wiped. Non-automated ad-hoc backups are unreliable for storing recent data. However, a hosted desktop backs up your data as frequently as the client chooses, multiple times a day, preventing the problems that ensue when work is lost.
Why Cranberry Cloud by Tivarri is a top choice
Cranberry Cloud by Tivarri guarantees your business and their investors maximum returns. How? We provide you with top-notch, secure, and compliant cloud IT solutions at a price lower than internal IT, freeing up your time to be dedicated solely to meeting the expectations of your high-return customers. You would never have to be alone as our support team is on hand to resolve any issues that may arise.
Expert Support: Some of our clients have complained that their previous service providers never responded promptly when they needed their help. At Tivarri, we believe that having accessible trained engineers on hand as opposed to being passed through a multi-level helpdesk. Following migration, we do not leave you to figure things out alone. The support we provide is expert – the first person you speak to is 95% certain to understand your issue and fix it on the first call.
Lower IT Costs: We are open and transparent about our pricing approach from the beginning of any relationship with our clients ensures that expectations are met. Our pricing is more reasonable than competitors and the value we provide is significantly higher. With us, there are no hidden charges, terms, or conditions.
Enhanced Security and Data Loss Prevention: Hedge funds hold such sensitive information that when leaked or breached can entail catastrophic impact. We have included a host of features including multi-factor authentication, Microsoft Defender antivirus, email archiving (with archiving on-hold), spam protection, etc. We offer HTTPS encryption to ensure data is encrypted in transport and data encryption using BitLocker to ensure data encrypted at rest on PCs and on servers.
Compliance: The Financial Conduct Authority (FCA) regulates around 50,000 financial services firms and financial markets in the UK. Our solutions are designed with FCA compliance in mind.
Interested in moving to a hosted desktop, contact us at [email protected] to get started.
Sources: